1 tag
me sad
I want him!!!!!!
Creative performance
I got in ….no not in lambda but in Colchester institute …. I started in October and it's brilliant! Lol
The Randomness of Tiago: Back from the Temple! :) →
timiperer: It was such an INCREDIBLE day! :) Today I had the opportunity to do Baptisms and Confirmations with some Member's of my Elder's Quorum! :) It was so lovely! Two of my best mates were there and it was just great! :) I did lots of confirmations! And got to do a few baptisms too, but not that many…….
Everyone has six names.
masterfromcatering: 1. Your Real name: Ellis 2. Your detective name (Favorite color and favorite Animal): Blue Wolf 3. Your soap opera name (middle name and street you live on): Stephany Grove 4. Your Star wars name (first three letters of last name, first two of middle name, first two of first, last three of last): Macsteuso 5. Superhero name (color of your shirt, first item to your...
Cross if done/true
Ellis: Appearance I have/had piercings besides the ears. I want piercings besides the ears. I have a scar. I tan easily. I wish my hair was a different color. I have friends who have never seen my natural hair color. I want a tattoo. I can be self-conscious about my appearance. I have/had braces I have more than two piercings. Embarrassment Disney movies still make me cry sometimes. ...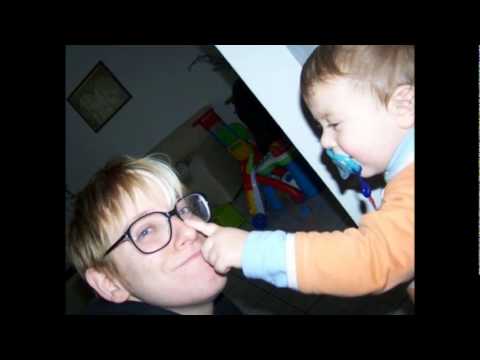 1 tag
What Month Were You Born In, Sherlock Fans?
bbcsherlockftw: freebitchesunite: whatsbadwolf: reichenfeels: mybitchwearswestwoods: chimingofthebells: i-believe-in-johnlock: shantasies: gingabishoujo: teafortrouble: a-study-in-rose: constantlycomic: Jamuary Sebruary Moriarch Aprilson Maycroft Jawne Jimly Lestraugust Hooptember Sherloctober Novadler Hudcember I was born in Jawne! Lestraugust! Jimly,...
Star Trek 2, even more photos
deareje: Several photo agencies have updated with more pics, so here we are. I won't lie. I'm ridiculously excited about Benedict in Star Trek. AAAAAAAAAAAAAAAAAAAHHHHHHHHHHHHHHHHHHHHHHHHHHHHHHHHHH
Poll: Who's TV's Most Crushworthy Law... →
Vote for Sherlock and Benedict Cumberbatch!!!!
Liam Dryden's Dumblr: adamusprime: i was over at... →
adamusprime: i was over at my grandparents' house and i was talking to my pretty senile granddad about the internet because he asked and he was like "so you have thousands of young people reading what you write?" and i asked them if there is anything he would like to tell them so here is…
Watch
toneyspeaksloud: hermapherine: monocleenterprises: shwatsonlock: JUST WATCH IT. The person who made this deserves an A+. What just… WHAT JUST HAPPENED TO ME?!?!?! AHHHHHHHHHHHH Oh.  My.  God. BRILLIANT!!
When talking to a friend about Sherlock
Me: You must watch Sherlock, it's brilliant!
Friend: Jesus, take your pills.
Me: SherlockSherlockSherlockSherlock!
Friend: Humph, fine, I'll give it a go.
Me: Yay!
Friend: Yawn.
Me: Just... give it a chance, ok?
Friend: Didn't you say Lestrade was hot in this? He's older than your dad.
Me:
Friend: And is that Watson? He's such a slowpoke.
Me:
Friend: Ew! Sherlock's horse-faced.
Me:
Friend: That's Sherlock's brother? What the hell?! He has a brother?!
Me:
Friend: This is just damn boring.
Me:
Friend: What?
Me:
Me:
Me:
Me:
Me:
Me:
Me:
Me:
Me:
Police Officer: So, exactly how many times did your friend fall out of the window?
Me: It's all a bit of a blur, officer, I lost count.
Tumblr
OK ok I admit i have no idea how to use this thing …  I'll try more ok …  Ellis